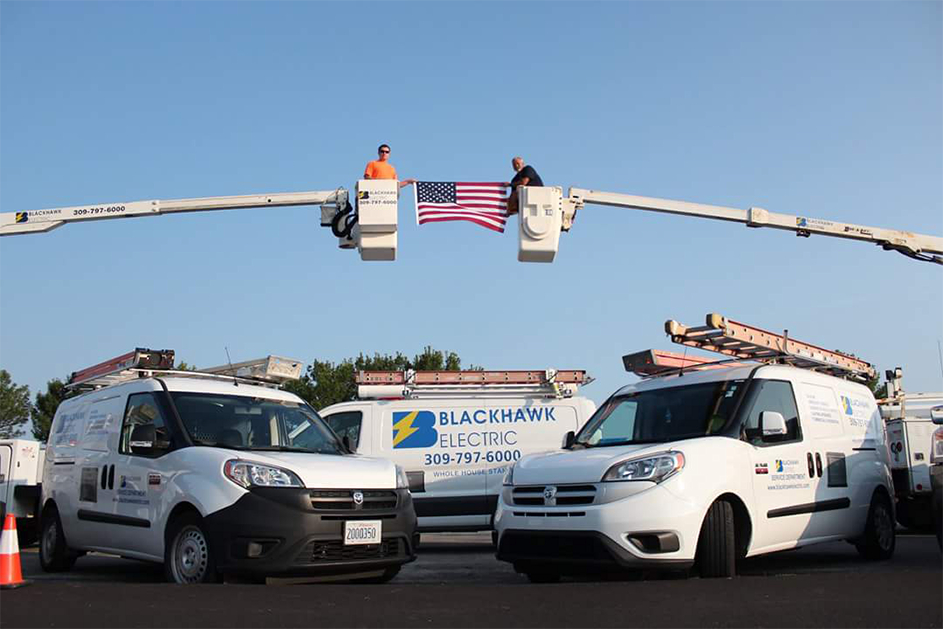 If You Didn't Get
A Price From Us
Then You Probably
Paid Too Much
Offering Electrical & Generator Sales, Service, & Repairs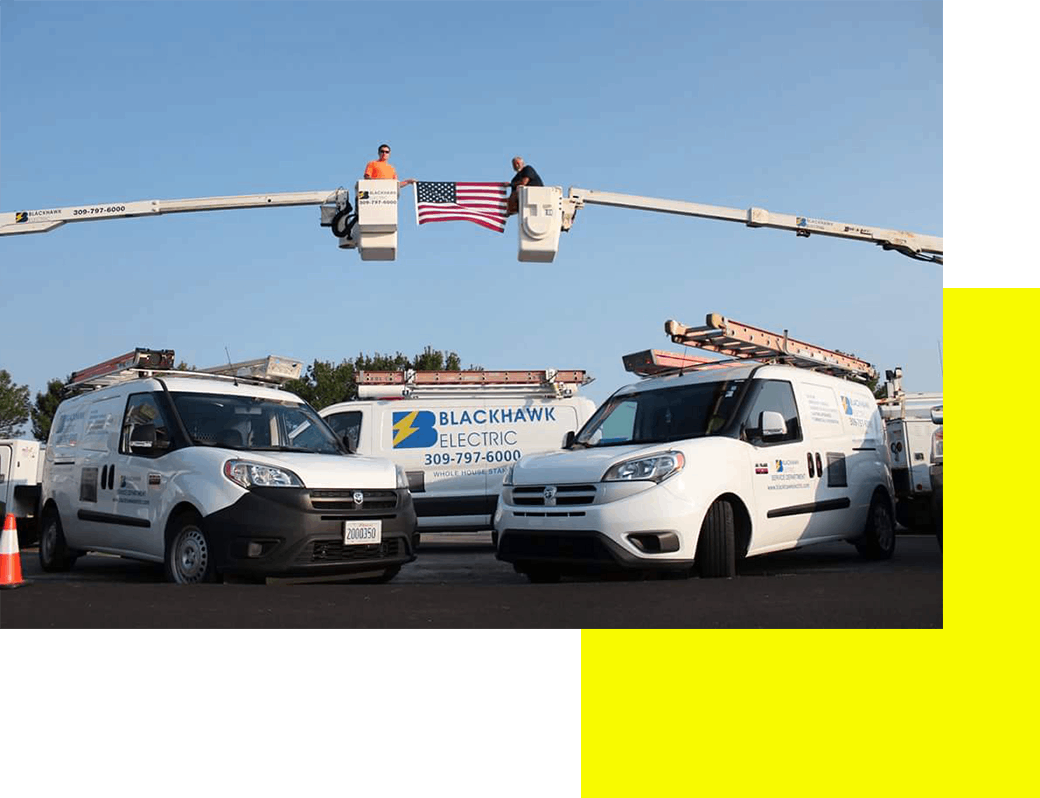 A Full-Service Electric Company in Illinois & Iowa

Blackhawk Electric and Generators Inc is a full-service electrical contracting company offering electrical and generator sales, service, and repairs. We serve residential, commercial, and industrial clients in Illinois & Iowa regions. With over 30 years of experience, trust us for expert services.
Our team comprises trained professionals who are fully licensed, bonded, and insured. We use state-of-the-art equipment and work with a customer focus. Contact us for free estimates.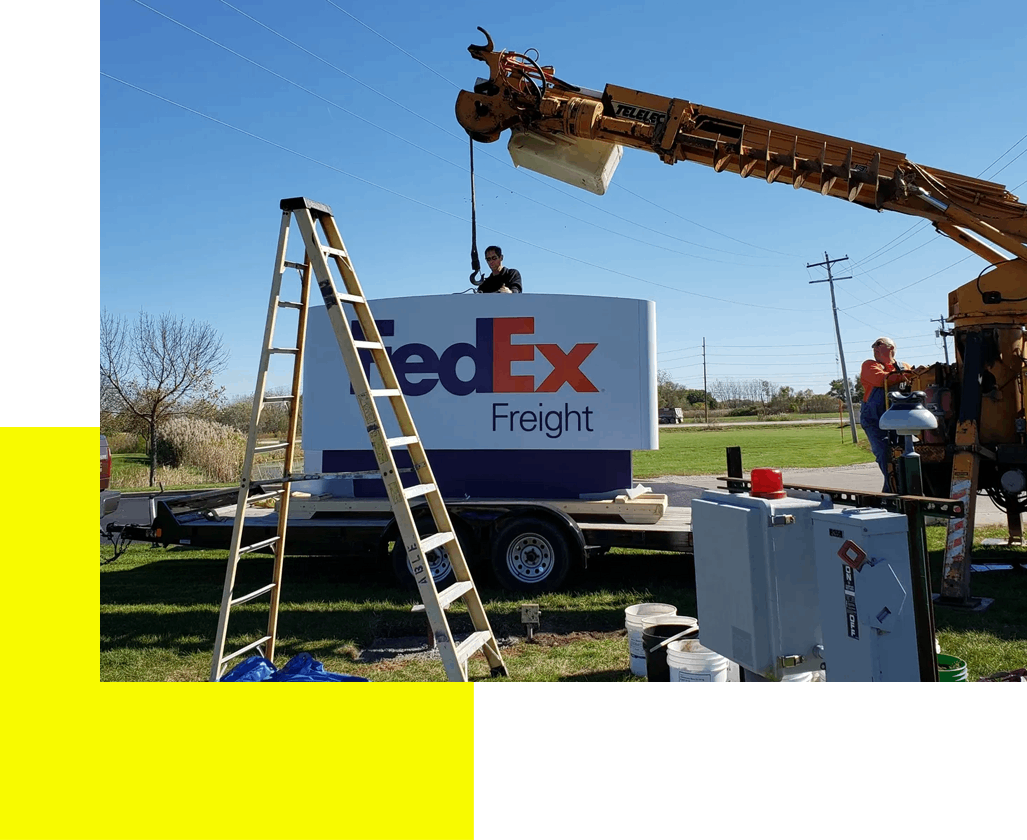 Blackhawk Electric and Generators Inc strives for the best quality and is bound by ethics. We're committed to professionalism and driven towards excellence. Our experience, coupled with confidence, reputation, and customer focus, sets us apart from our competitors.
and a 50-mile radius of the quad cities.